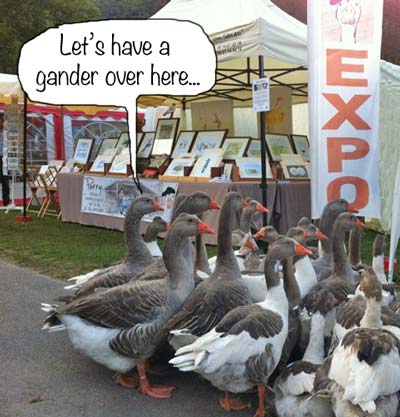 WHAT PEOPLE ARE SAYING ABOUT PERRY'S WORK
"Through his drawings, Perry has become a veritable ambassador for the Gers"
"Your wonderful book arrived today. It's everything we expected, we love it!"
"L'humour anglais à la mode gasconne, super !"
"Your book arrived today. It's fabulous! Not only the drawings, but also the quality of the printing and binding"
"We've been in tears laughing; our stomach muscles hurt! It's all so recognisable. Wonderful."
"It's nice to see the life in our countryside through your eyes."